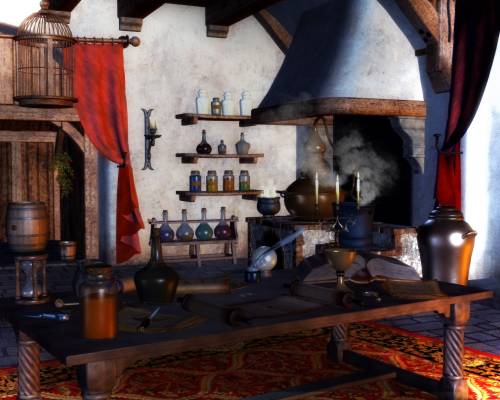 The last remaining wizard in the world is traveling around looking for apprentices.
This time he wants to test you.
It is said that no one has been able to solve all his puzzles.
Will you be the first to solve all his puzzles within the time limit?

* This is a 40-minute Gamemaster-hosted live Escape Room for kids age 5 to 9. For booking information please fill in the contact form below.